Description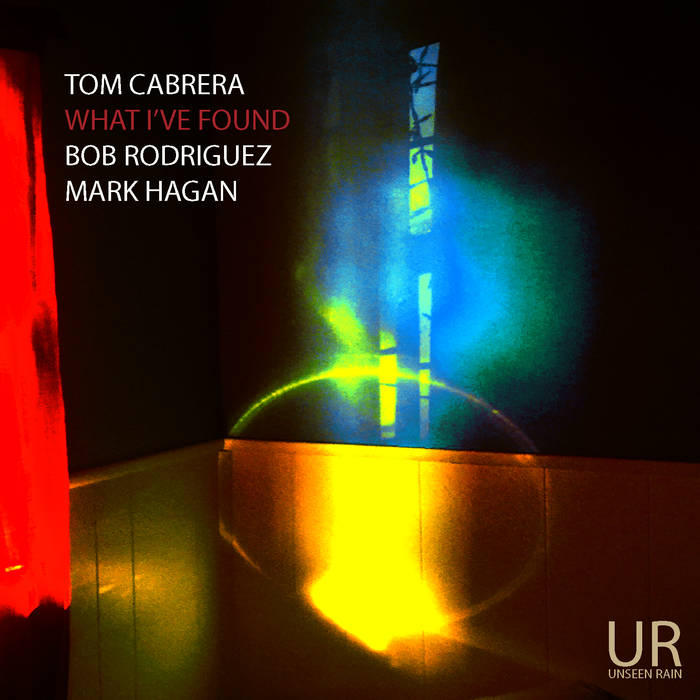 When ​Tom Cabrera​ set out to recorded his first album as a leader for ​UNSEEN RAIN Records he enlisted pianist ​Bob Rodriguez​ and double-bassist ​Mark Hagan​ and he decided to record solely the music of his frequent band mate on various other projects, composer ​Jack DeSalvo.
The charts contained in this collection represent all the music from the recording. Though all the pieces were each written at different points in DeSalvo's career, they were chosen carefully from his collected works. The exception being "Noticeable Most When The Moon is Hidden" which was written specifically for this session.
The charts here are exactly the ones the musicians worked with for the recording. They are presented for the most part as traditional lead sheets, though often there are very specific chord voicings indicated for the heads. These are all included on the charts. Most of the time the bands used identical charts for each piece except for "Jopariol" and "Rivers of Light" which have separate bass parts. Included are guitar versions of the charts, though the music on the recording is by Tom Cabrera's piano trio.
What I've Found - Complete Compositions from the album