Recordings with Jack DeSalvo on UNSEEN RAIN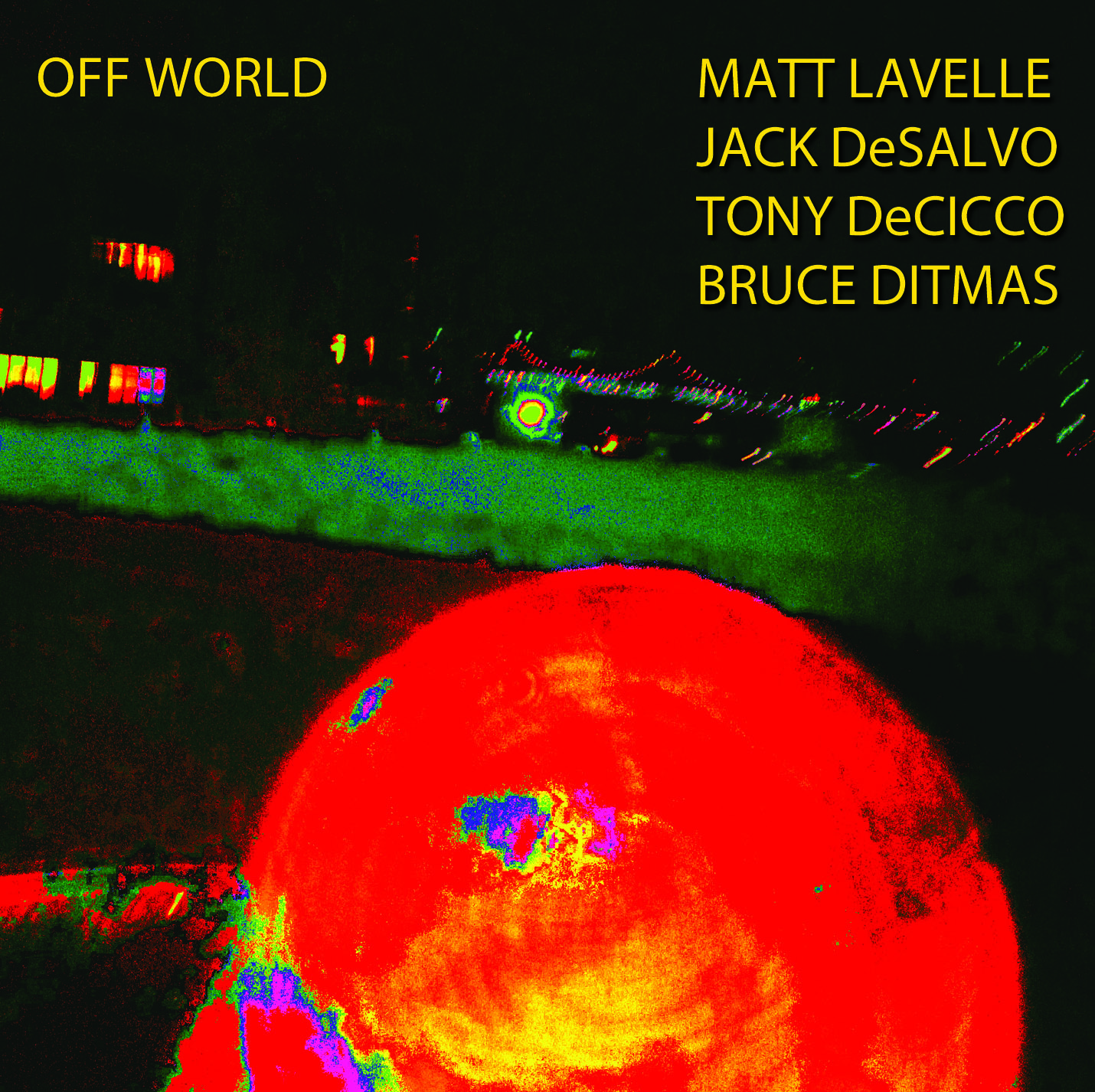 D3: JACK DeSALVO, TONY DeCICCO and BRUCE DITMAS with MATT LAVELLE
OFF WORLD (UR9972)
Matt Lavelle – trumpet, flugelhorn, alto clarinet/ Jack DeSalvo – guitar/ Tony DeCicco – double-bass/ Bruce Ditmas – drums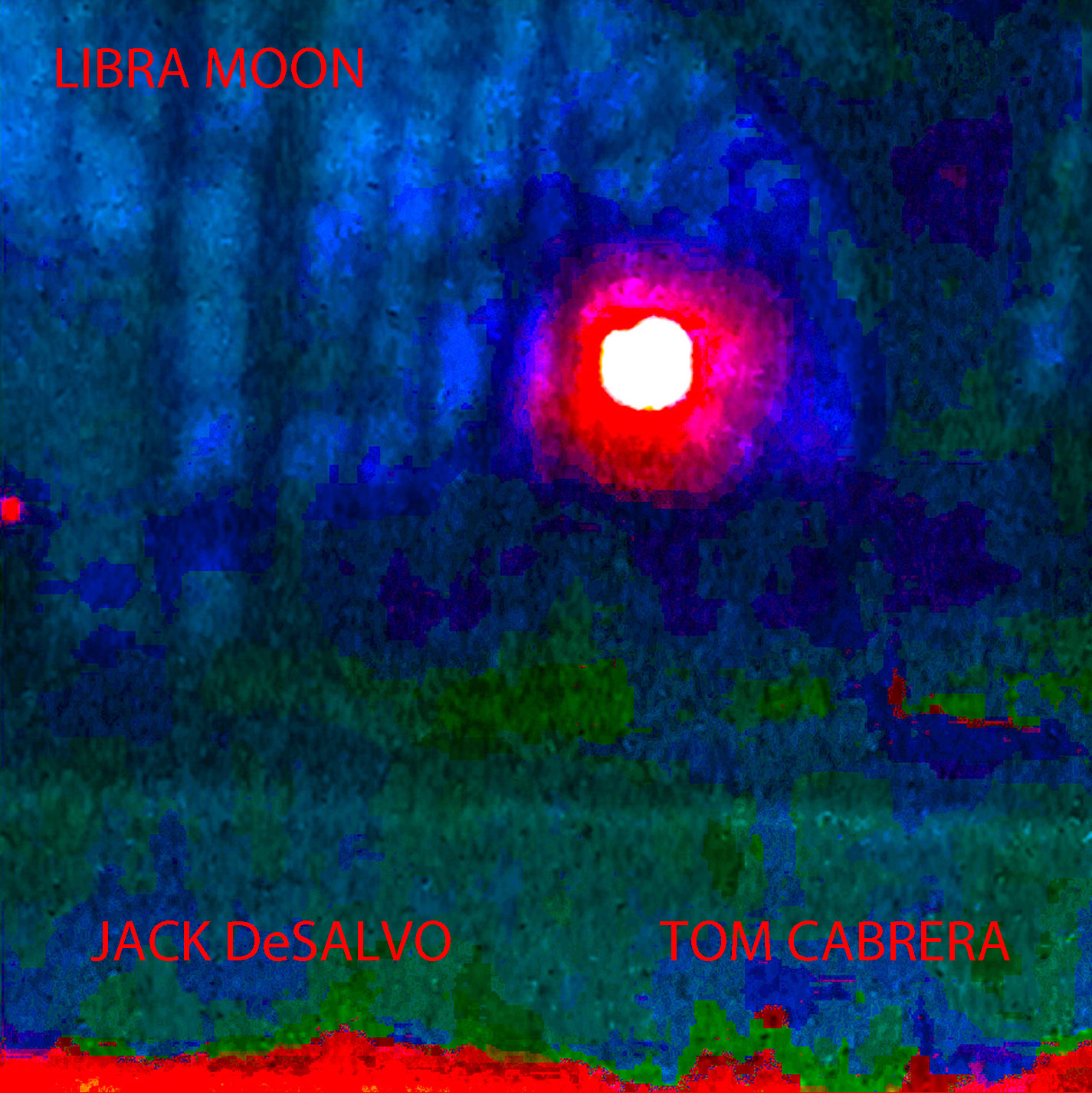 JACK DeSALVO, TOM CABRERA
LIBRA MOON (UR9978)
On their second album for UNSEEN RAIN, Tom Cabrera and Jack DeSalvo provide a global environment for their virtuosic, improvised renderings of deep, passionate music featuring an amazing collection of instruments, including frame drums, mandola, riq, cello, tombak, guitar and darbuka. The result is crystalline beauty, as rare as a Libra Moon.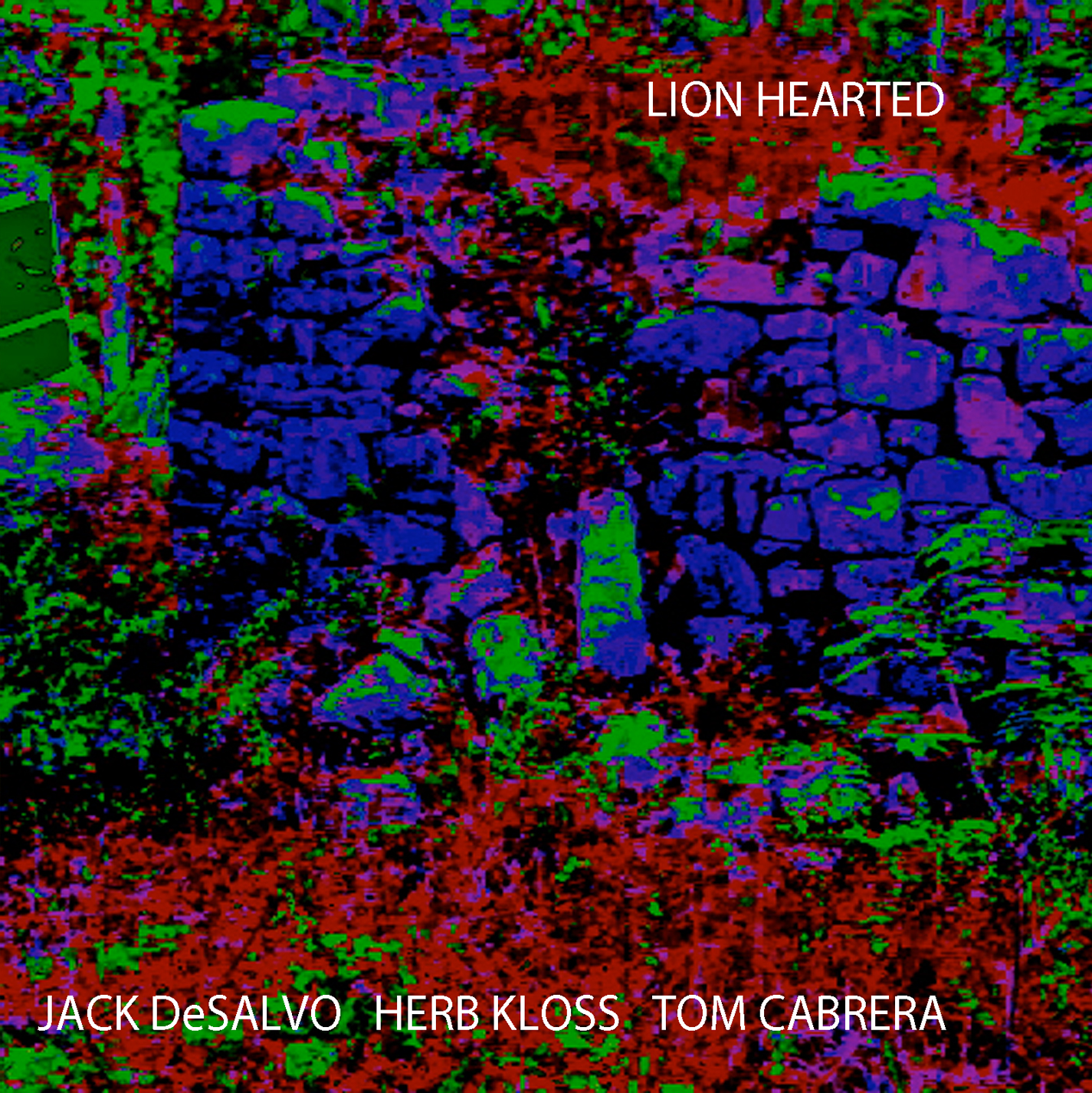 LION HEARTED
UR9980
Jack DeSalvo – mandola, cello, guitar/ Herb Kloss – flute, alto flute/ Tom Cabrera – frame drums, riq, tombak, darbuka, percussion Available Soon
Watch video from recording session HERE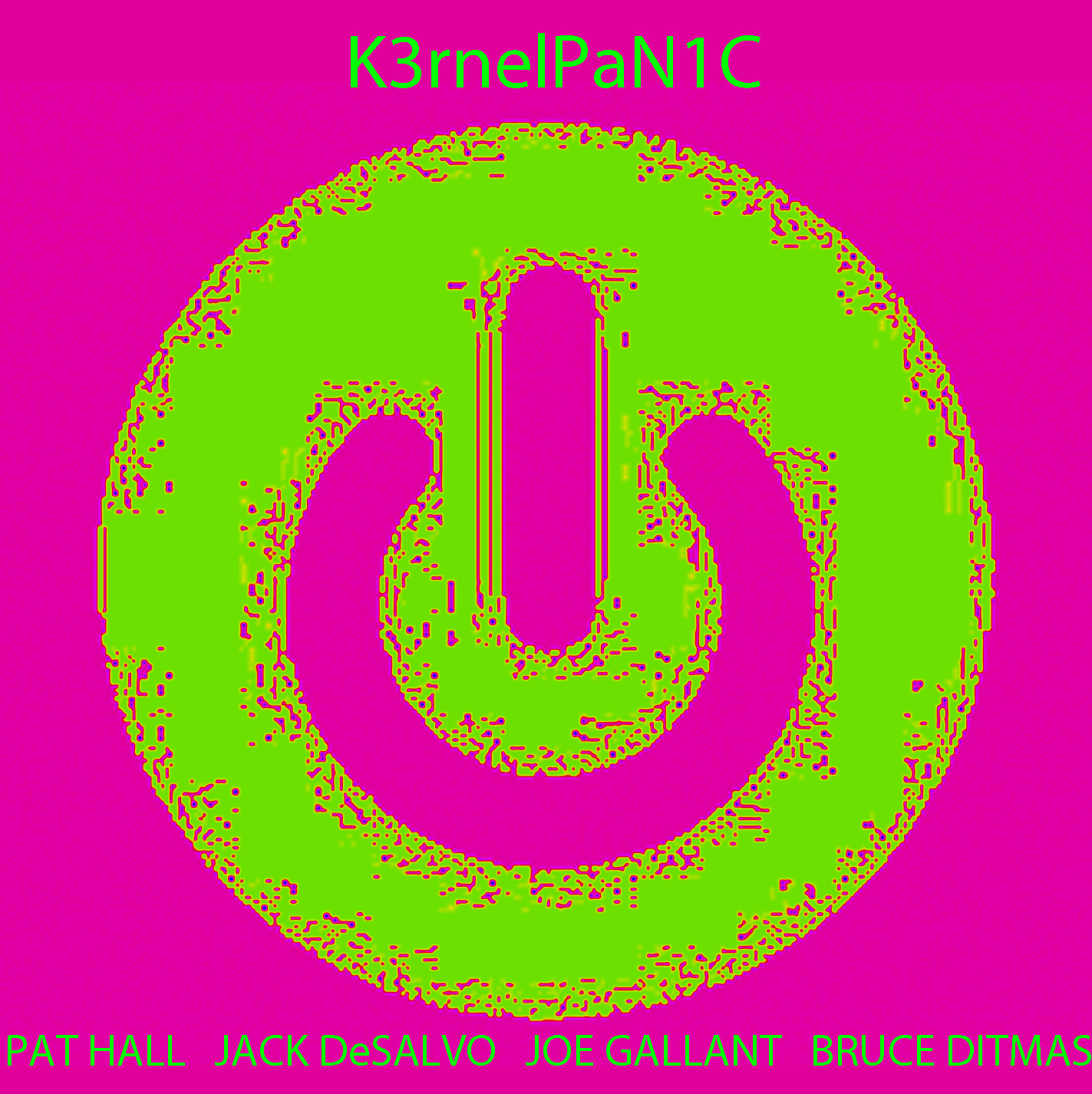 Masterful trombonist Pat Hall, known for his limitless jazz and Latin excursions, conceived of a group where he could incorporate a sheen of electronica into open electric jazz mayhem. Bassist Joe Gallant and drummer/keyboardist Bruce Ditmas provide futuristic sound canvases, sometimes wild, sometimes gentle, for Pat's trombone, reborn via live laptop treatments and Jack DeSalvo's electric guitar odysseys into and beyond distant galaxies.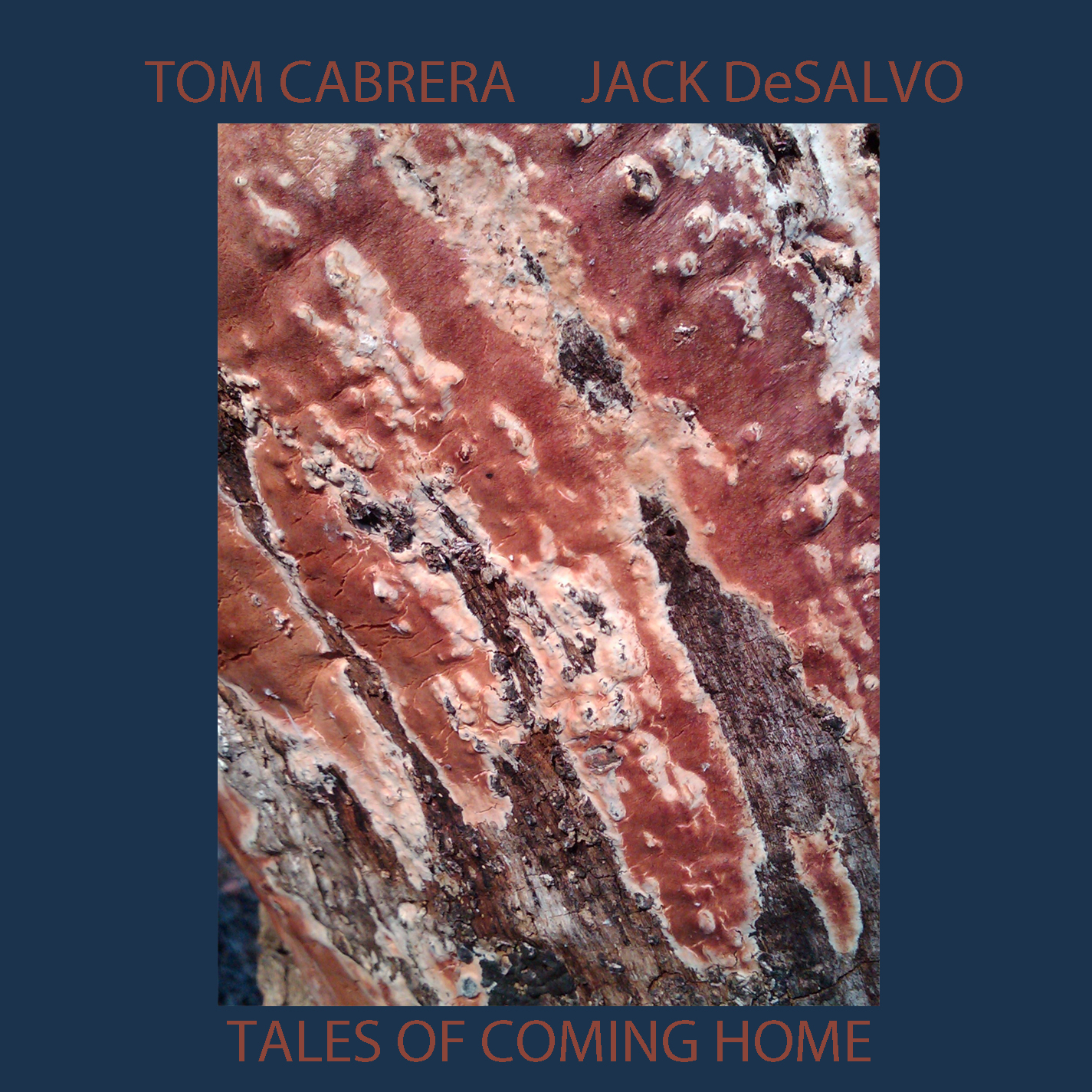 TOM CABRERA, JACK DeSALVO
TALES OF COMING HOME (UR9986)
A unique duo performing deep, trans-cultural music that truly travels from ancient traditions to the most contemporary improvisation. Tom Cabrera, frame drums and various percussion and Jack DeSalvo, guitars and mandolin, tell Tales of Coming Home.

Jack DeSalvo performs completely improvised pieces on classical guitar. "I was determined to search for a process that would necessitate moving myself out of the way and allowing music that clearly already exists in some other world, some other dimension, some parallel universe beyond myself, to flow through my instrument, the guitar. Whether or not I have been utterly successful in finding such a lofty process, what we are offering here is completely spontaneous music that is representative of the search." – Jack DeSalvo

JACK DeSALVO
Like predecessor recordings My Goals Beyond by John McLaughlin and Bill Connors Theme To The Guardian on ECM, Jack DeSalvo gives his music a most personal rendering utilizing only six and 12-string acoustic guitars and includes perhaps his most well-known piece, Pramantha.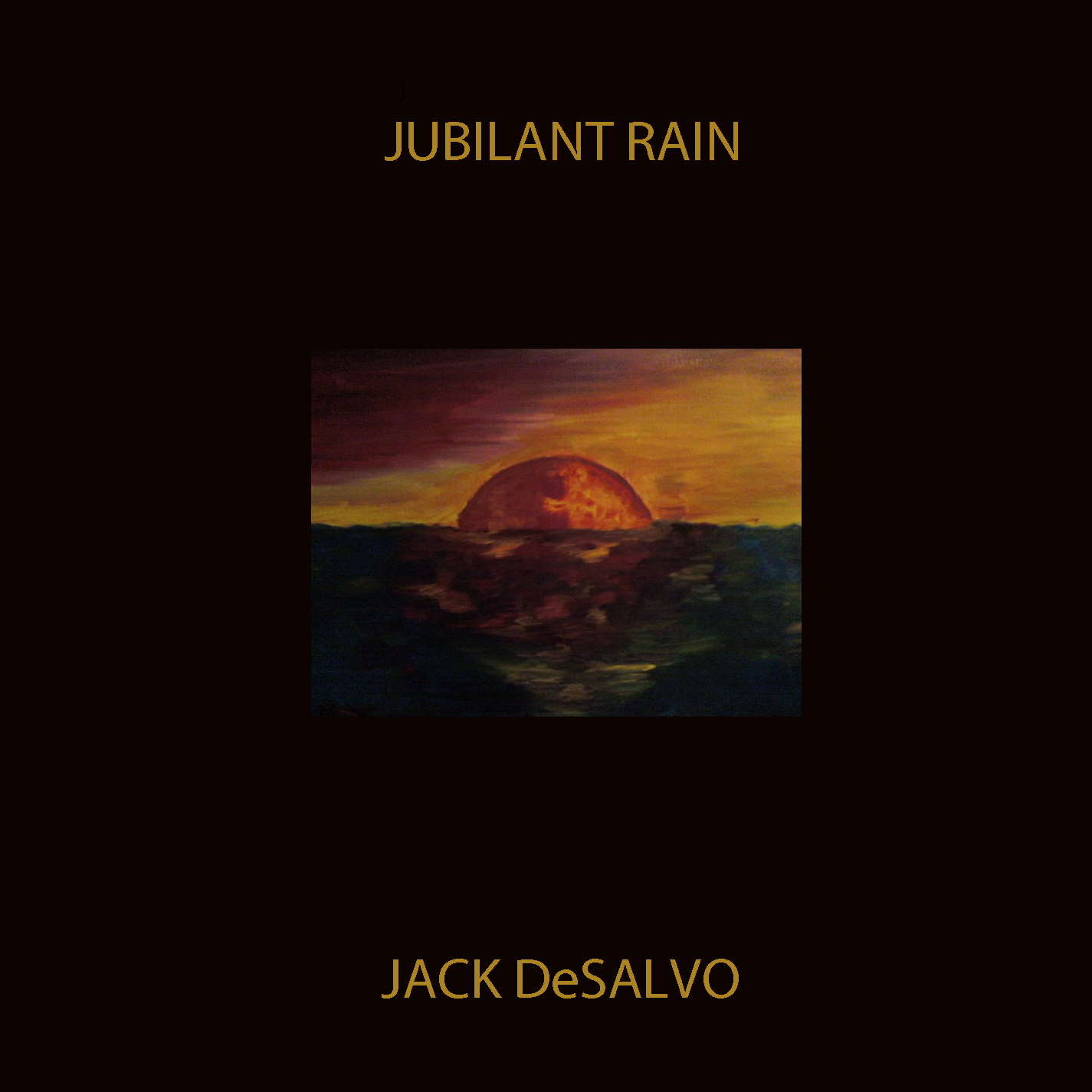 JACK DeSALVO
SUDDEN MOVES (UR9989)
The juxtaposition of compositional clarity and improvisational abandon is realized here in the music of Jack DeSalvo, whose remarkable guitar playing is aided by a stellar group featuring Austrian double-bass master Peter Herbert, UR artist Chris Kelsey on soprano sax and master drummer Bruce Ditmas.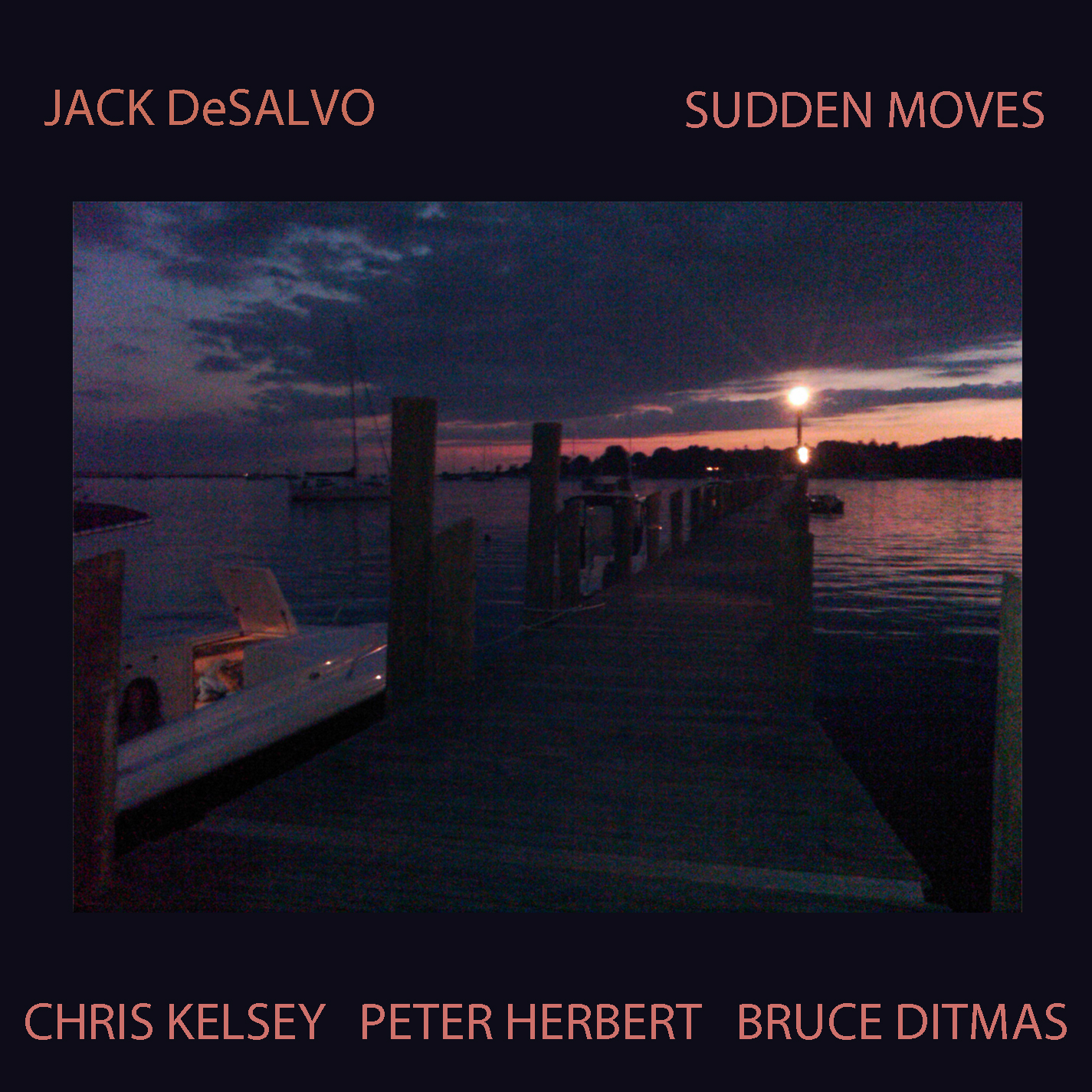 Jack DeSalvo – guitar/ Tony DeCicco – double-bass/ Bruce Ditmas – drums
Available soon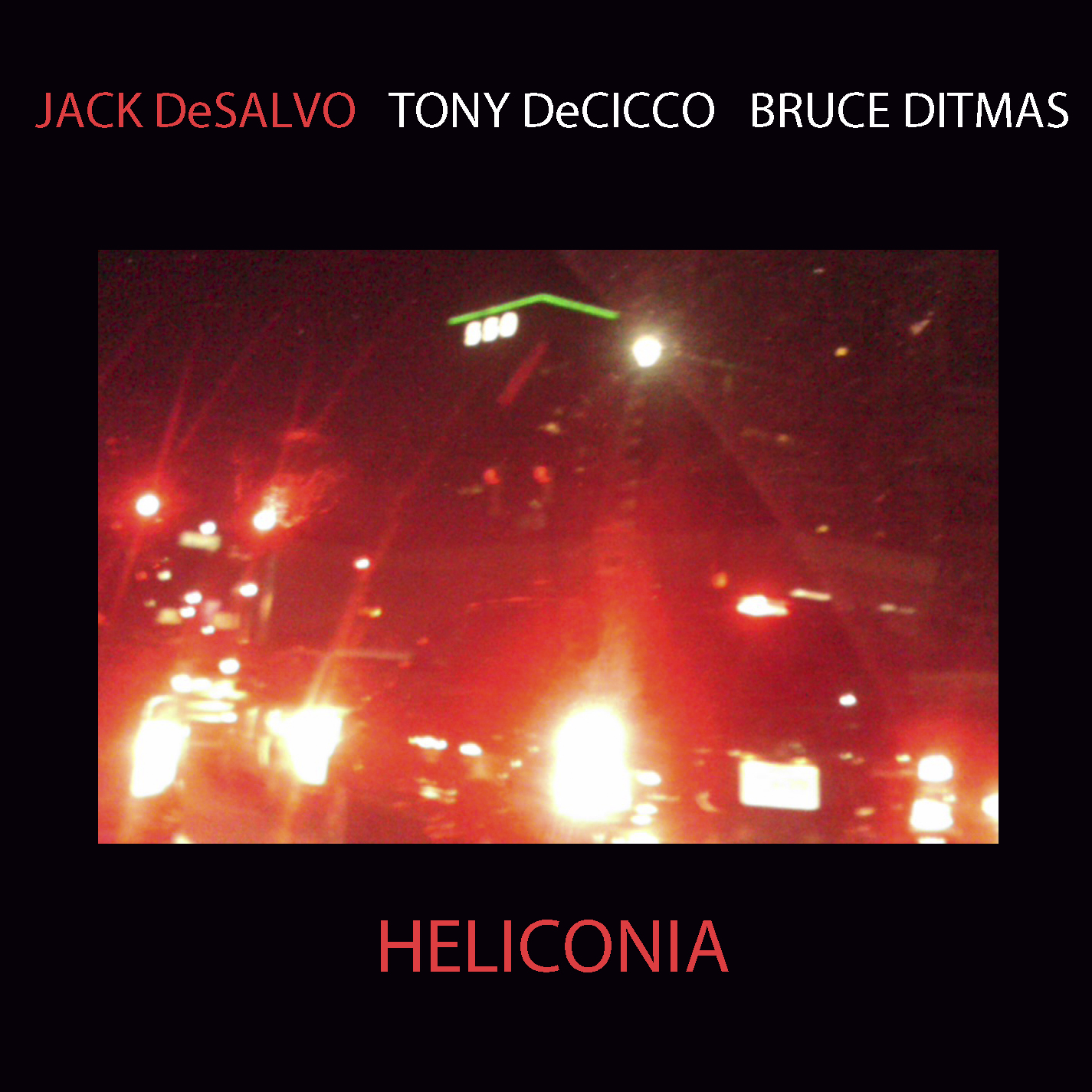 JACK DeSALVO
HELICONIA (UR9991)
Jack DeSalvo – guitar/ Tony DeCicco – double-bass/ Bruce Ditmas – drums
Heliconia will be available as a FREE download at unseenrainrecords.com soon.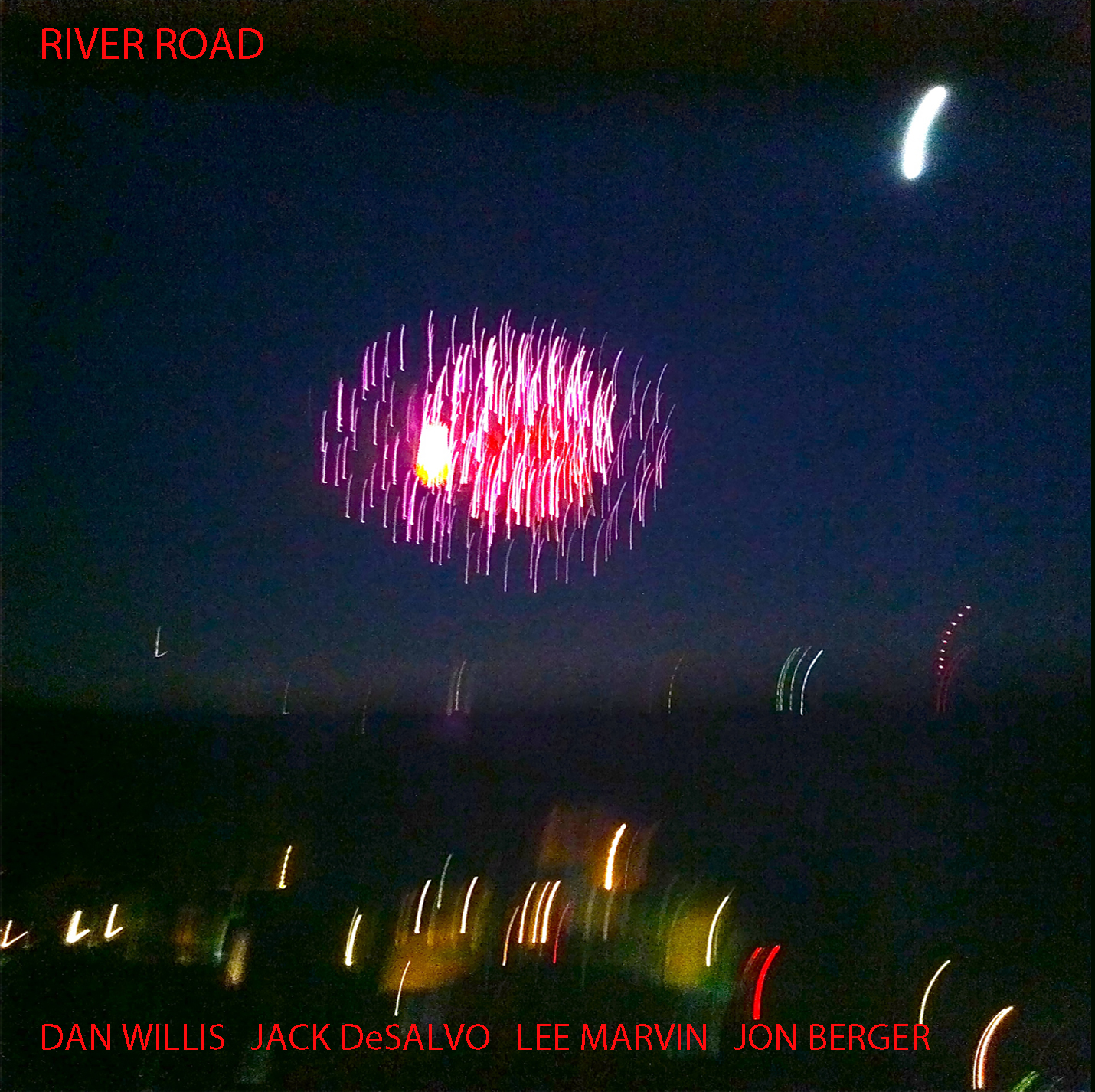 Drummer and multi-percussionist Jon Berger, with old friends Lee Marvin (double bass) and Jack DeSalvo (guitars, alto guitar, mandola) along with multi-reed wizard Dan Willis navigate compositions with roots in jazz, new music and folk and ethnic music with astounding freedom and aplomb.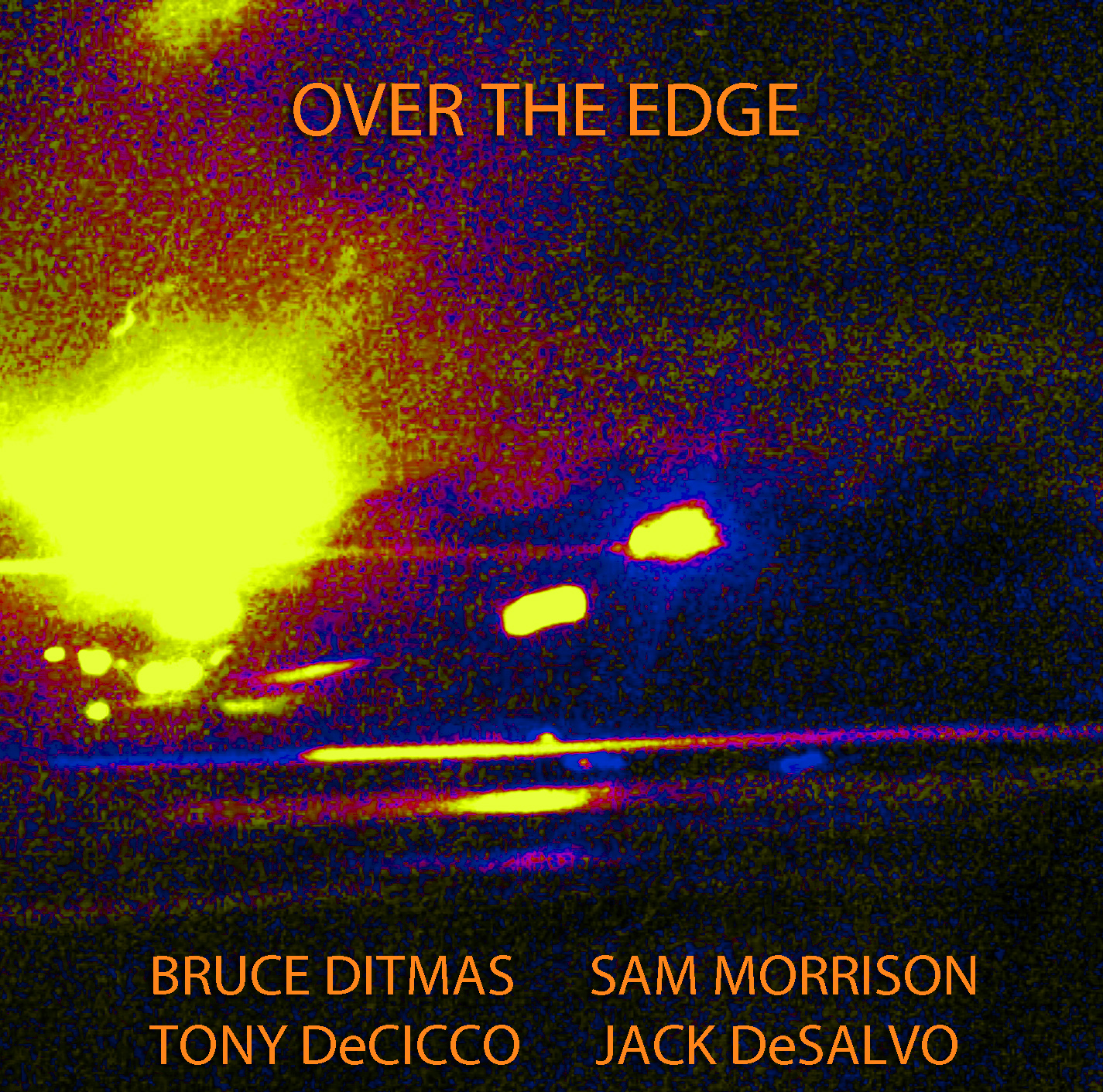 "There are hundreds of free improv groups issuing recordings every year, but few of them have as much to say as this group." – Cadence
Legendary reed master Sam Morrison has joined forced with D3 – bassist Tony DeCicco, guitarist Jack DeSalvo and drummer Bruce Ditmas to record OVER THE EDGE, an album of compositional beauty achieved through improvisation and intensive, deep listening.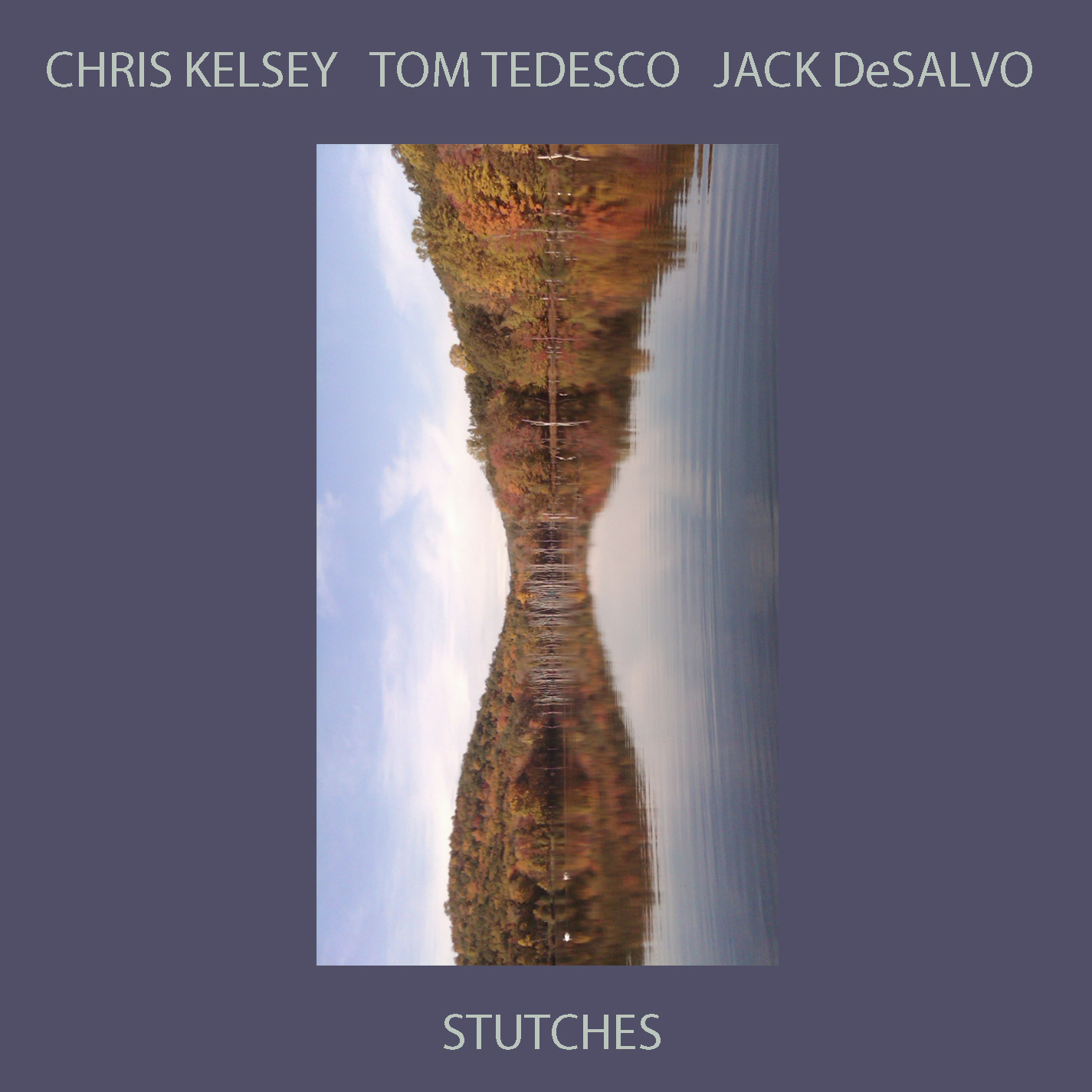 CHRIS KELSEY, TOM TEDESCO, JACK DeSALVO – STUTCHES (UR9996)
Chris Kelsey teams with tabla player and drummer/percussionist Tom Tedesco and multi-instrumentalist Jack DeSalvo on banjo, mandolin and various guitars on Stutches, music filled with inventive humor and virtuosic intensity.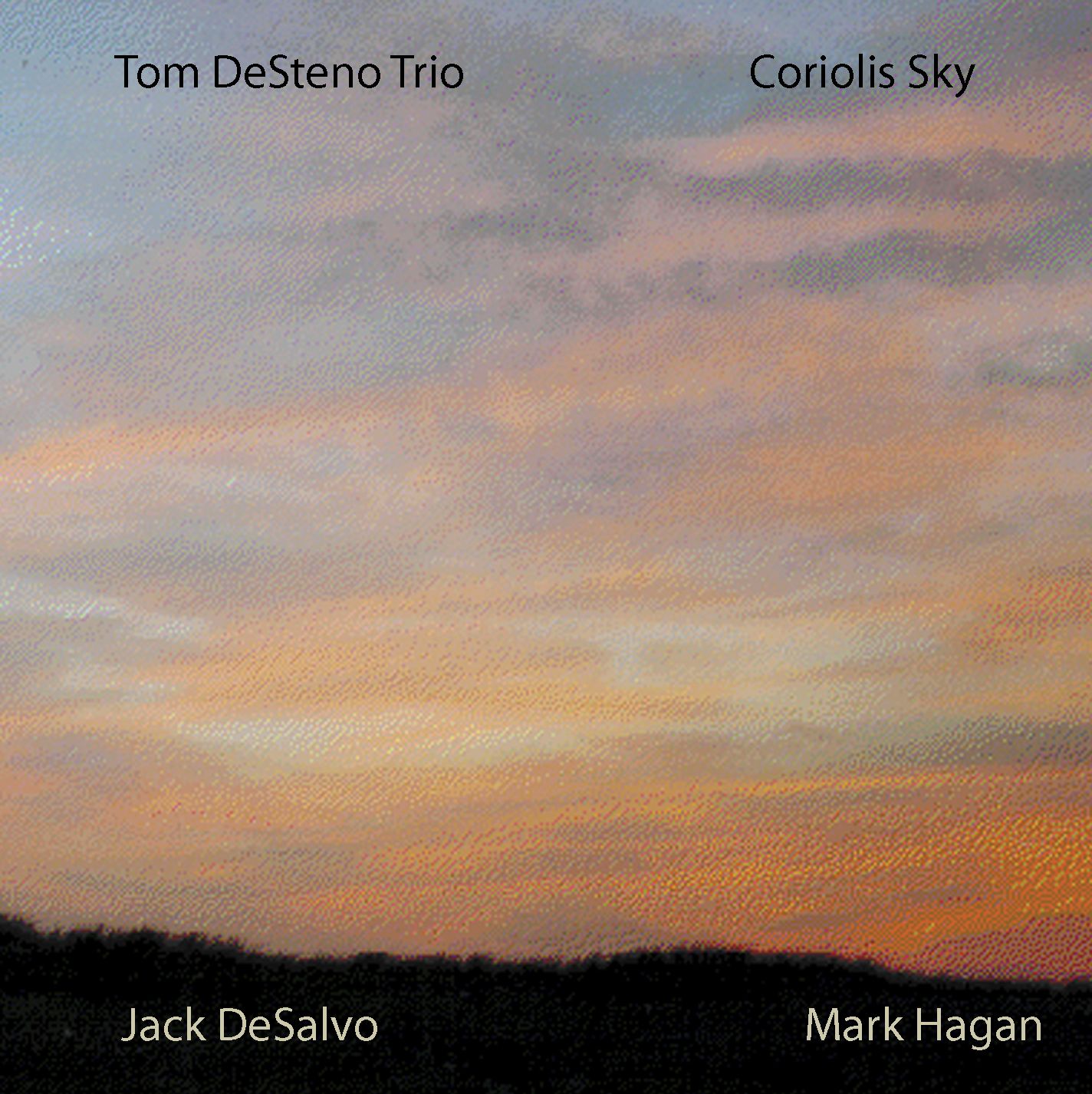 TOM DeSTENO TRIO – CORIOLIS SKY (UR9999)
Tom DeSteno, drums
Jack DeSalvo, guitar
Mark Hagan, double-bass
Traversing the borderlands of the jazz tradition from a modernist perspective, the Tom DeSteno Trio offers their new recording, Coriolis Sky, the first release on mEyeFi Media's UNSEEN RAIN label. Music by Ornette Coleman, Bill Evans, Duke Ellington, Jack DeSalvo and others is presented as a unified statement featuring powerful performances by Tom DeSteno on drums, guitarist Jack DeSalvo and Mark Hagan on double-bass.
Comments