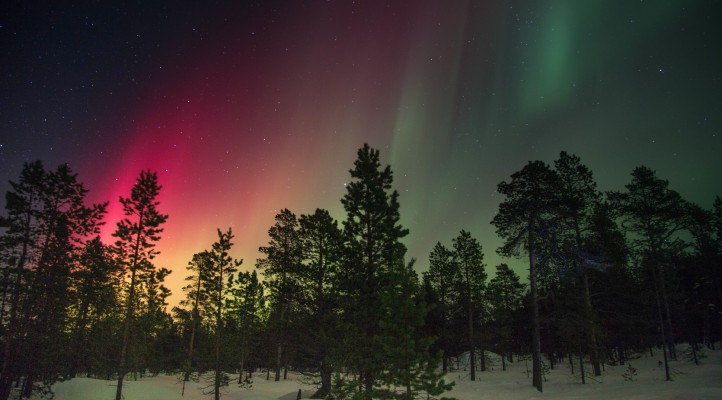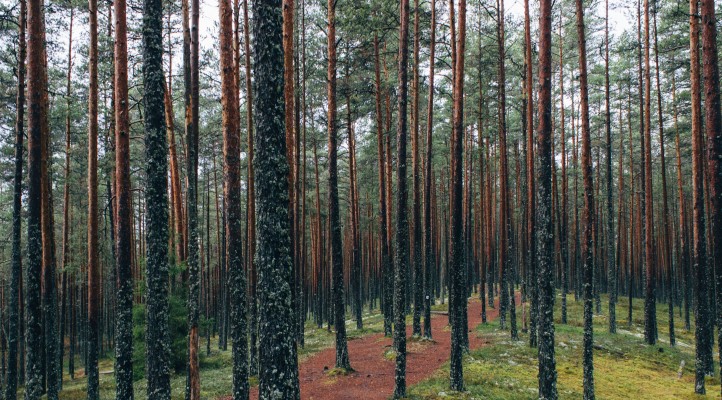 Jack DeSalvo, Tom Cabrera and Paul Duffy at The Horse & Sulky, Campbell Hall, New York, July 27, 2014.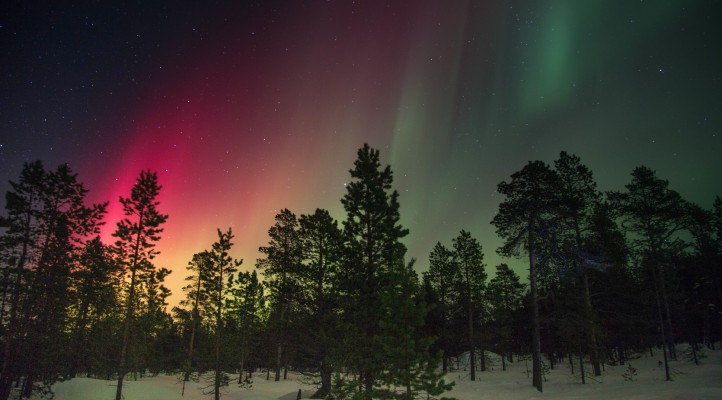 Jack DeSalvo playing banjo with Matt Lavelle's 12 Houses Orchestra July 14 at Clemente Soto Vélez Cultural & Educational Center, Suffolk St., New York City.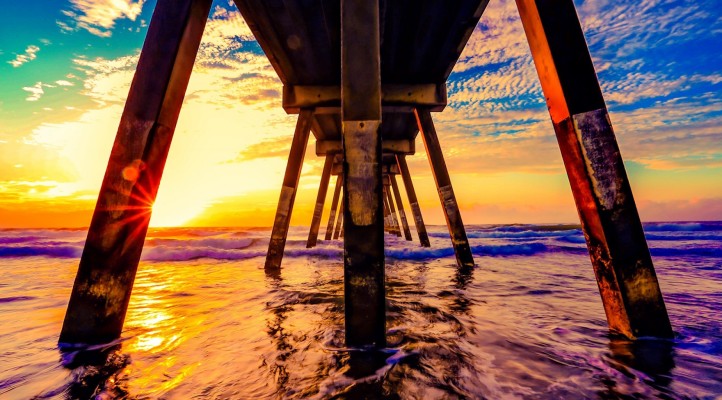 Jack DeSalvo – banjo, Tom Cabrera – frame drums, percussion, Matt Lavelle – pocket trumpet, alto clarinet. Ras Moshe – soprano saxophone was also performing.